Fall 2004/Winter 2005 Pictures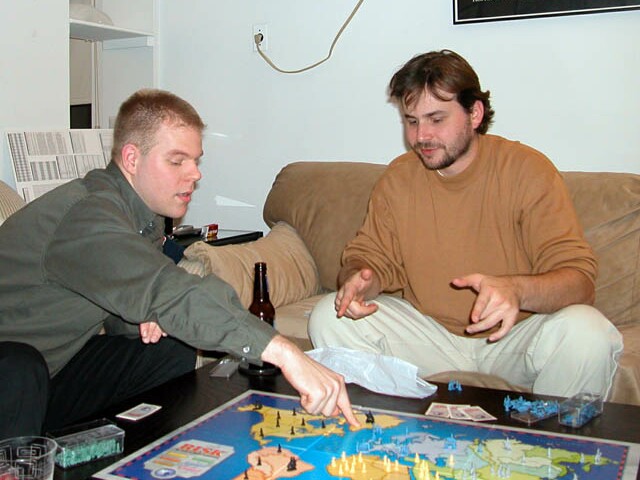 Mike and Glyn forming a nefarious allliance against me!


Bri and Alan were in town for Thanksgiving so we rounded up a few friends and went Boston Billiards. Here's Alan representing West side...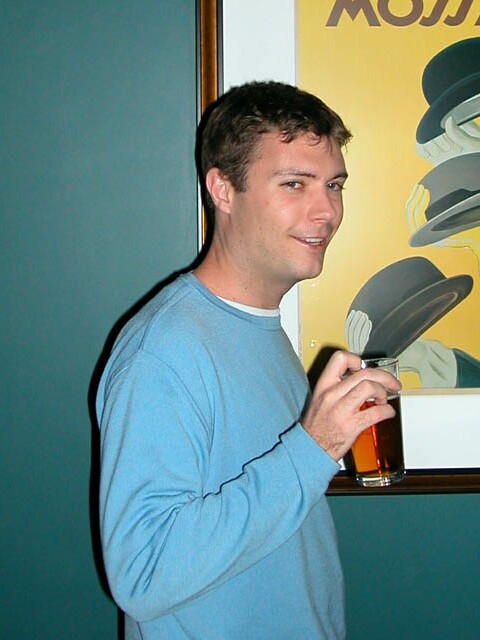 Bri, relaxing...


Kate and Lea being cute...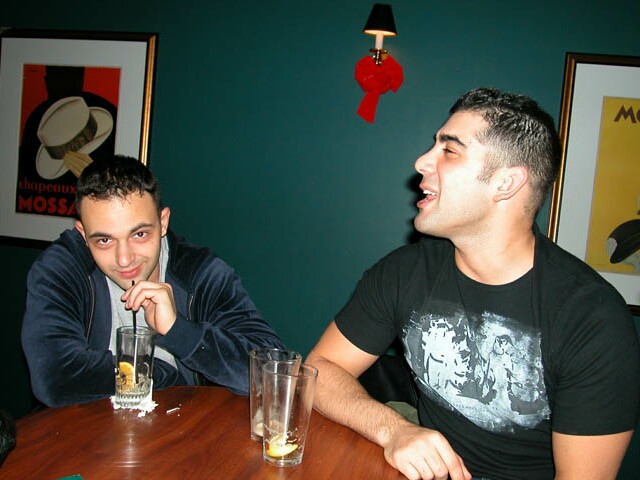 Alan, trying to get the waitress's attention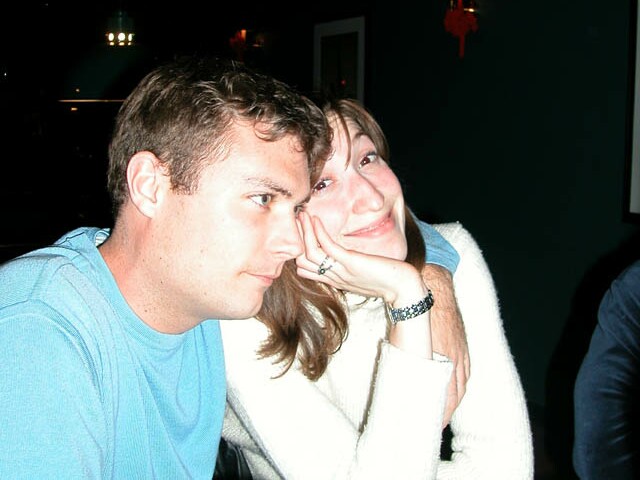 Bri and Kate...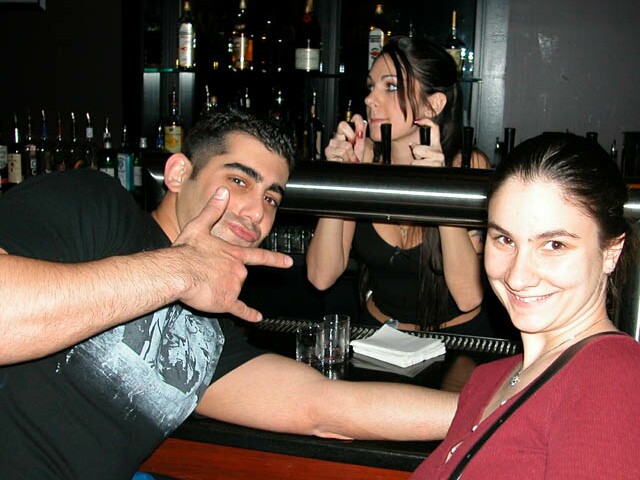 The service at Boston Billiards was way too slow, so most of us headed over to visit Lea's sister, Angela, at her work, a place called Stadium in South Boston.


Angela at Stadium. The guy behind her hiding his face is actually "Scruffy," the bagpiper for the Dropkick Murphys. Seriously.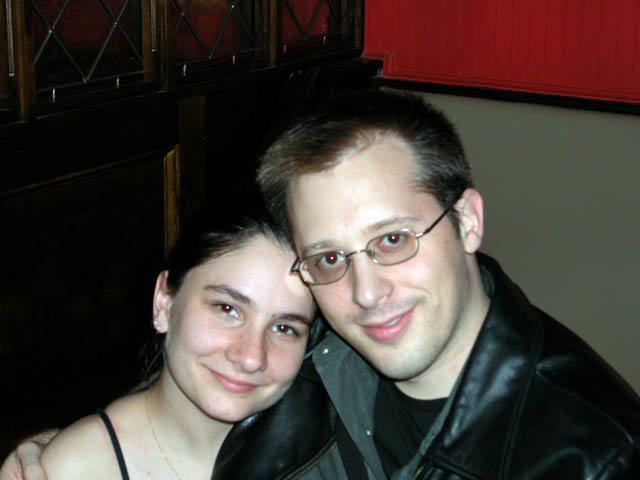 At An Tua Nua with Lea...


... and friends.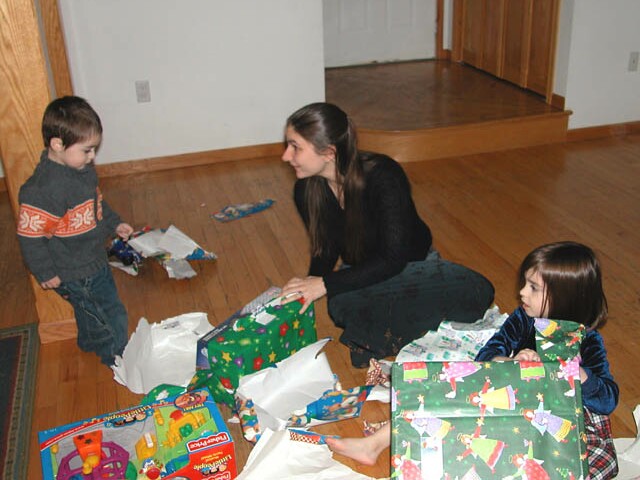 Lea and I spent most of Chistmas 2004 visiting her family... Lea's niece and nephew getting presents.


Lea and Angela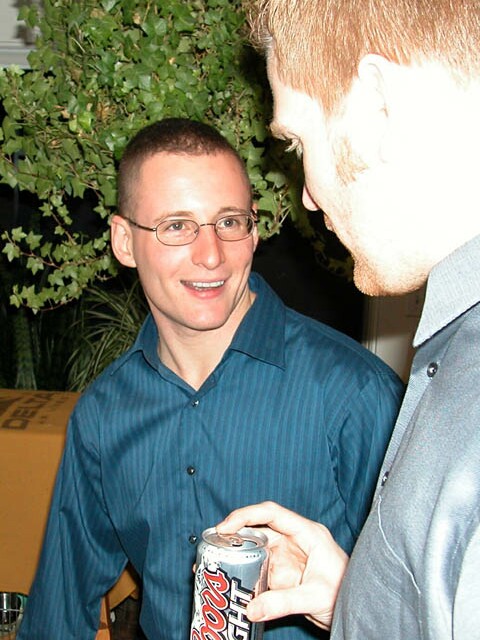 We spent New Year's Eve over at Zack's place in Natick


Rob, Matt, and Jamie in Zack's basement, playing Beirut. Matt and I teamed up later and narrowly lost...


Brian and Kelly.


---
Back to my pictures page