Summer 2010 Pictures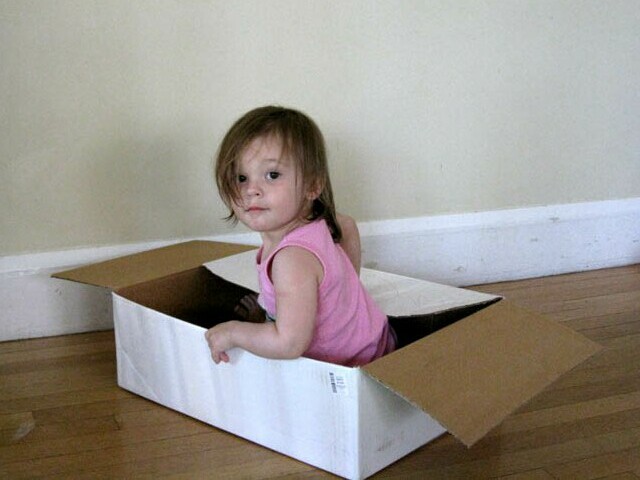 Angelina playing in a cardboard box
Covering herself in Hello Kitty stickers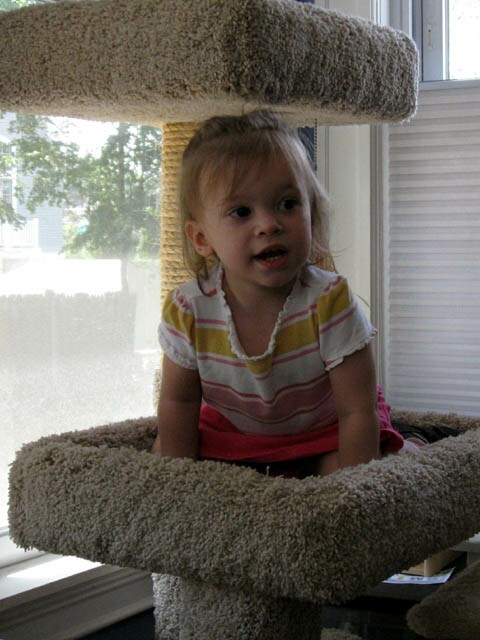 Climbing the cat tree
With her friends Nate and Gavin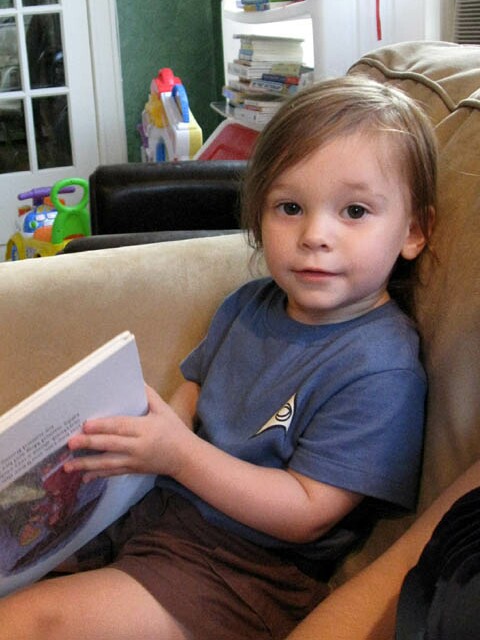 With us for parents, Angelina will probably never be one of the cool kids :)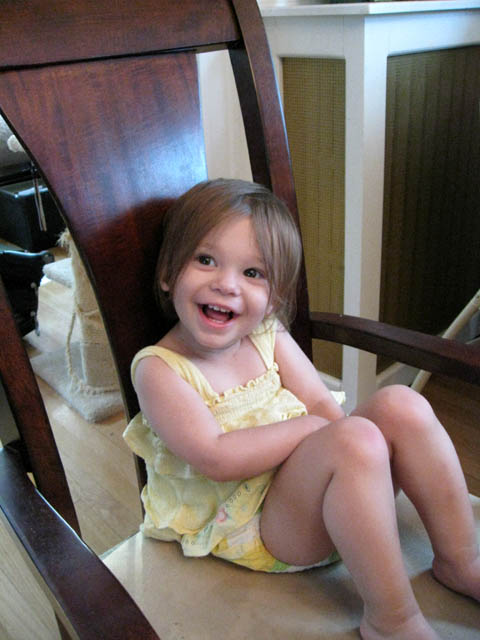 A big smile while sitting in my chair in the dining room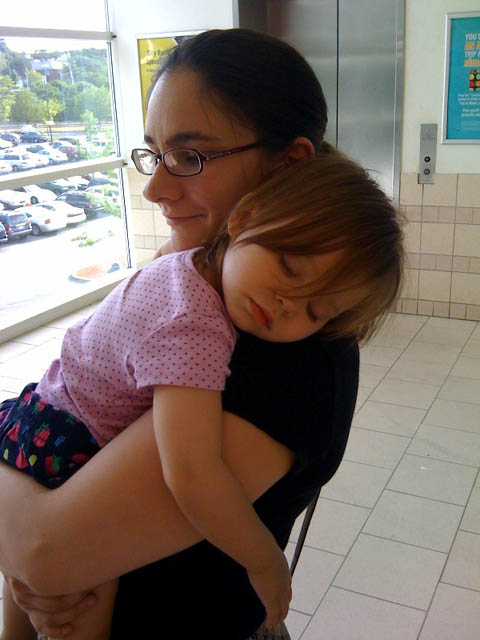 Angelina conked out in Lea's arms
My niece Nicolette hanging out on the trampoline at Cristiana's graduation party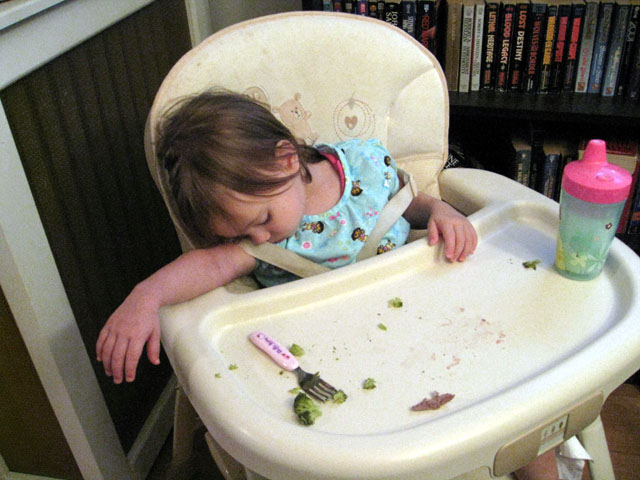 Asleep at the dinner table!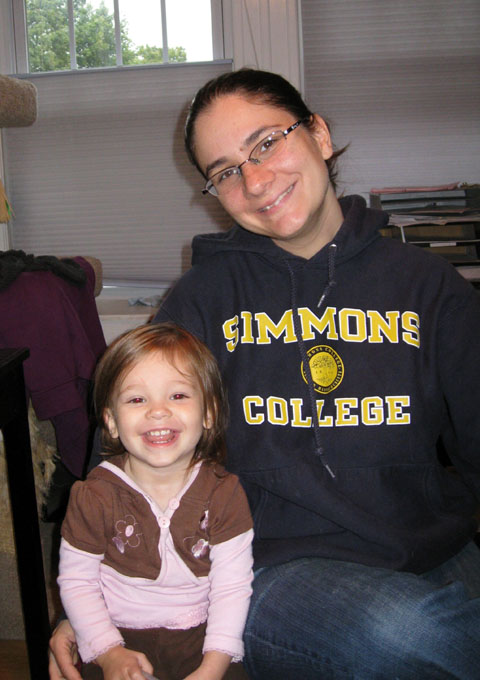 Having fun with Mama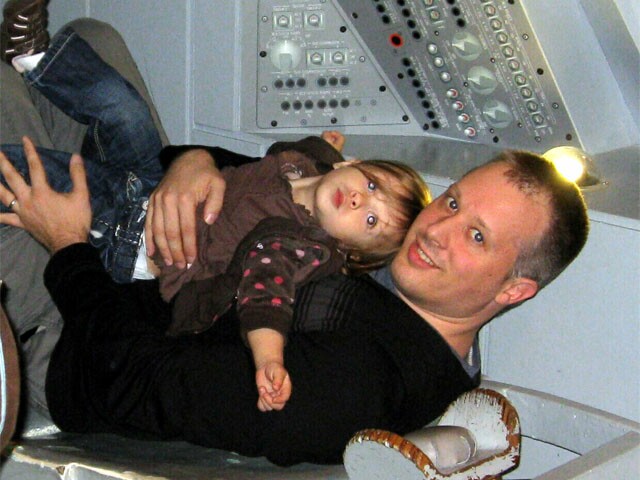 Flying to the Moon in the Science Museum's replica Apollo capsule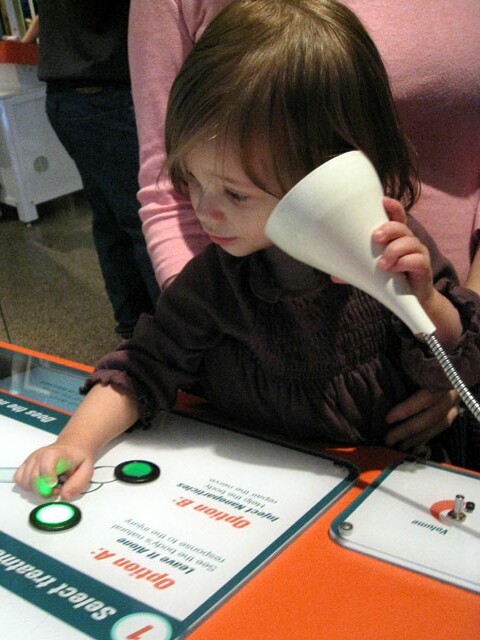 "Hello?"
Playing a lithophone...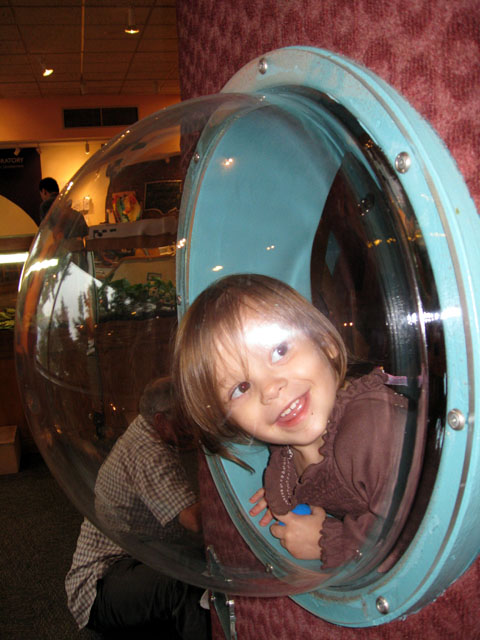 ... at the Science Museum's awesome kid's area
Checking out the leopard at Southwick Zoo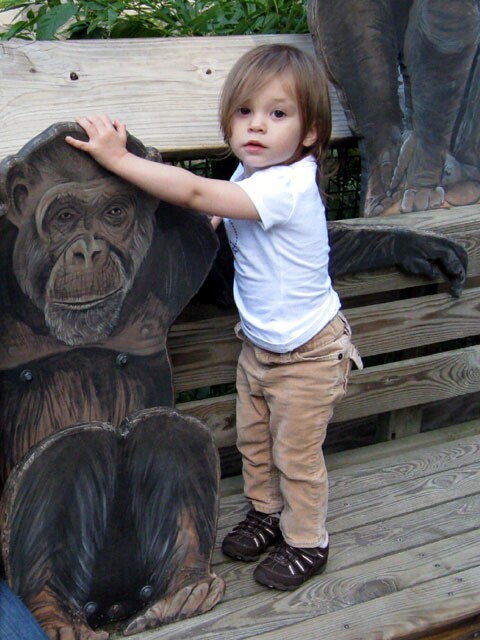 Snuggling with the Gorilla cut-out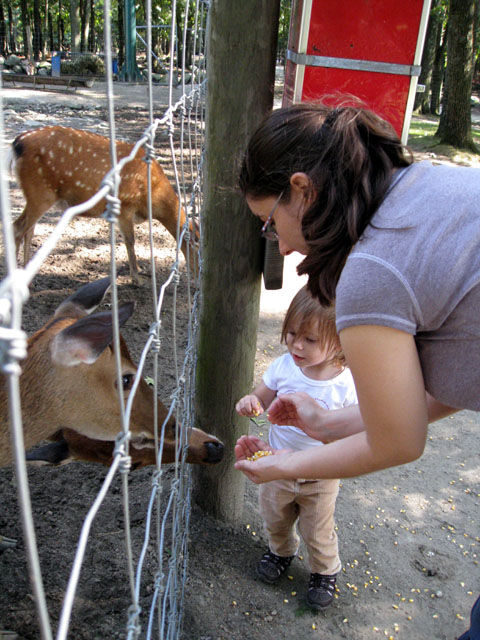 Feeding the deer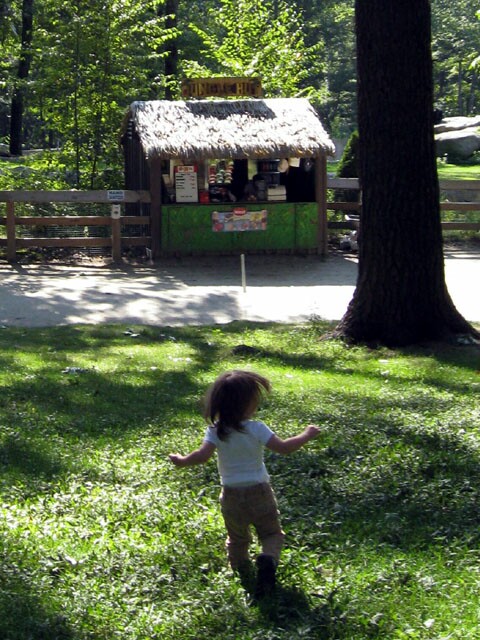 Running wild and free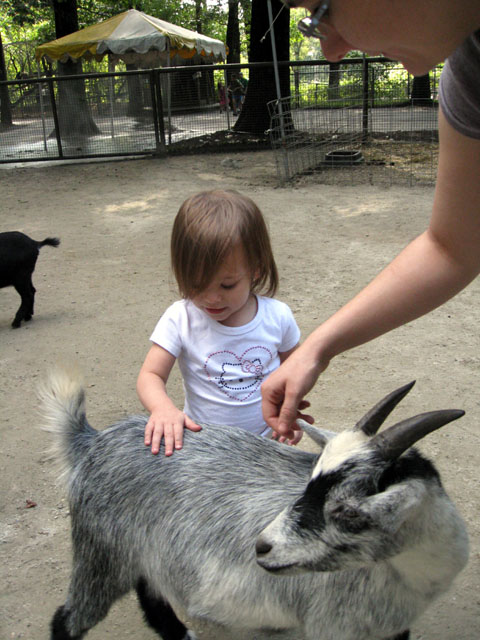 Meeting the goats...
... attracting their attention...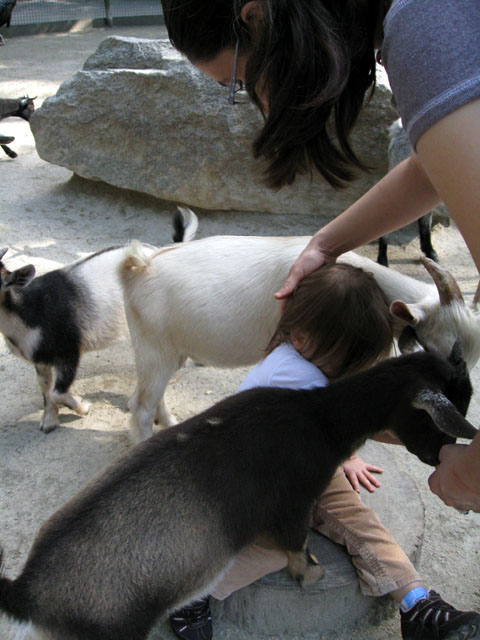 ... getting swarmed by 'em!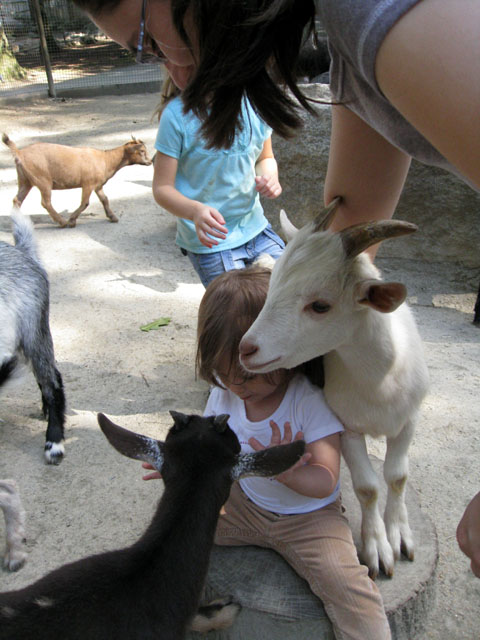 And enjoying it!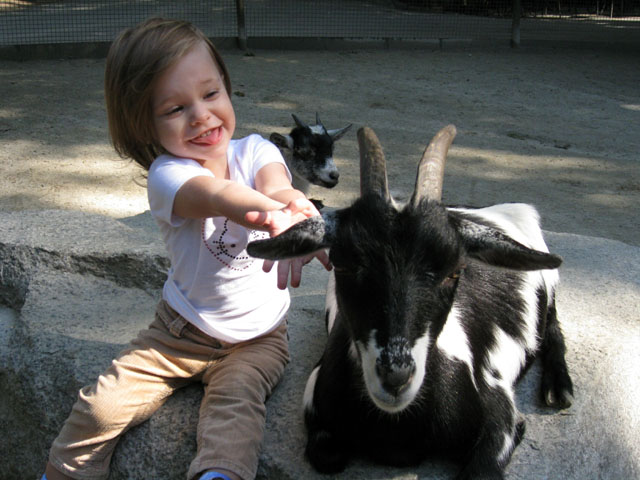 Making faces at a goat
"You're a GOAT!!!"
In Vermont for Kate's birthday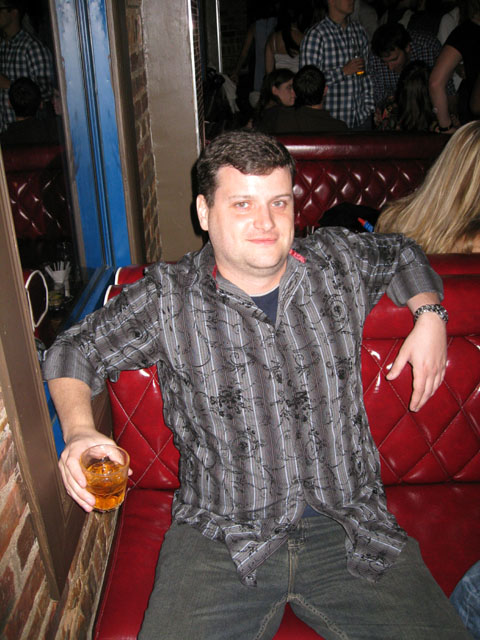 Matt at his bachelor party in Montreal
Angelina resisting our attempts to fix her hair at a family gathering at Uncle John's in Middleboro
A big smile...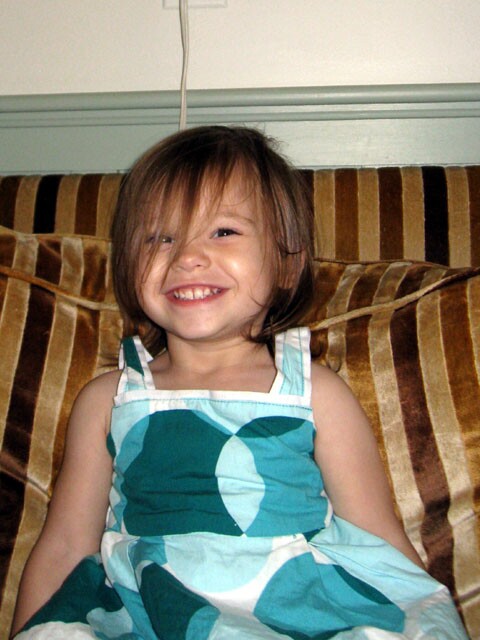 ... and another one!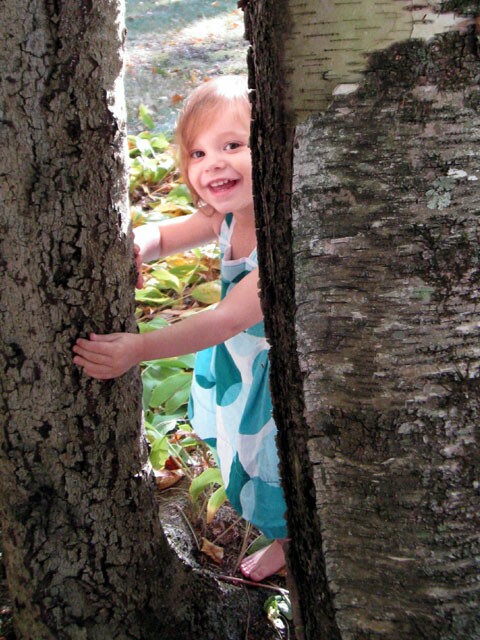 She ran barefoot in circles around the trees...
... and around...
... and around, having a blast!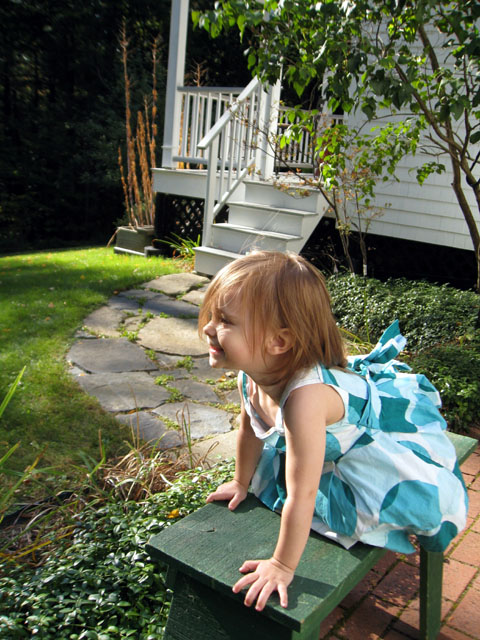 She also got to climb around on the patio...
... and to play with her cousin Gavin
Before we drove home they got to swing together on the hammock with her cousin Emma.

---