Winter 2011-2012 Pictures
Our Christmas card picture for 2011, taken at Cece's baptism party
Lea with her mother and grandmother
Bri, Glyn, Jeff and Ben at their table for the party...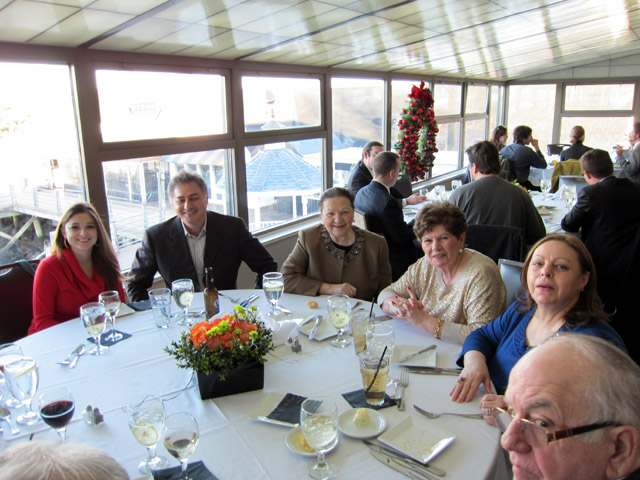 Celeste, Lea's father, Lea's grandmother, Antonia, Josephine, and Anthony at theirs...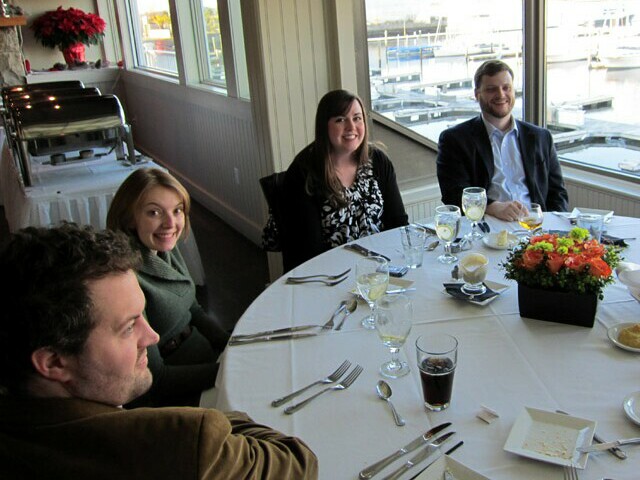 and Graham, Heather, Courtney and Matt at theirs
Matt spending some time with his new goddaughter...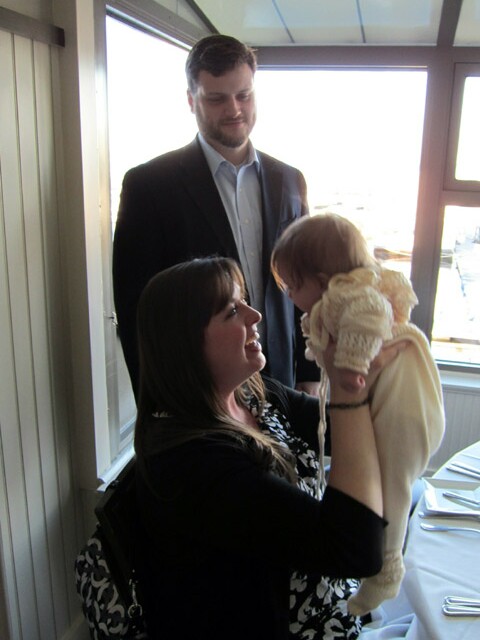 ...before Courtney steals her away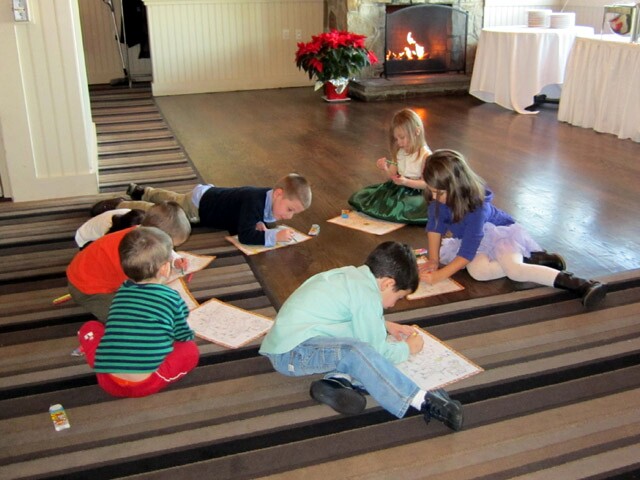 Angelina drawing along with Nathan, Gavin, Ryan, Joseph, and other friends
Cece playing on Christmas Eve...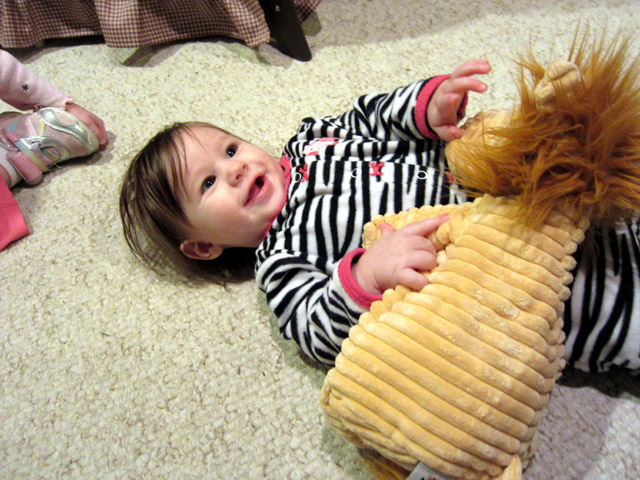 ... and having lots of fun!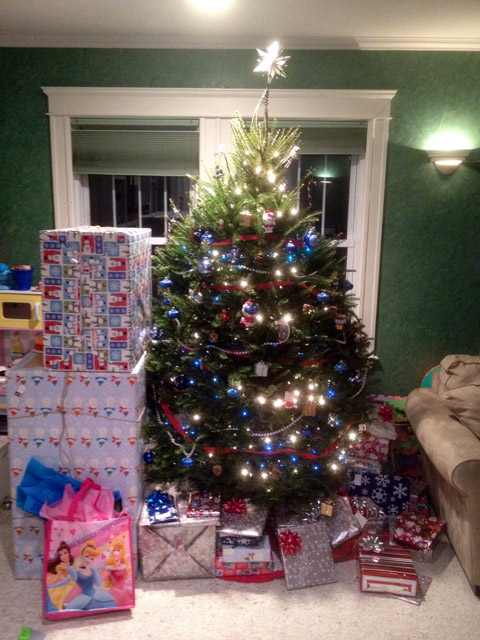 All presents wrapped and under the tree!
Angelina was impressed on Christmas morning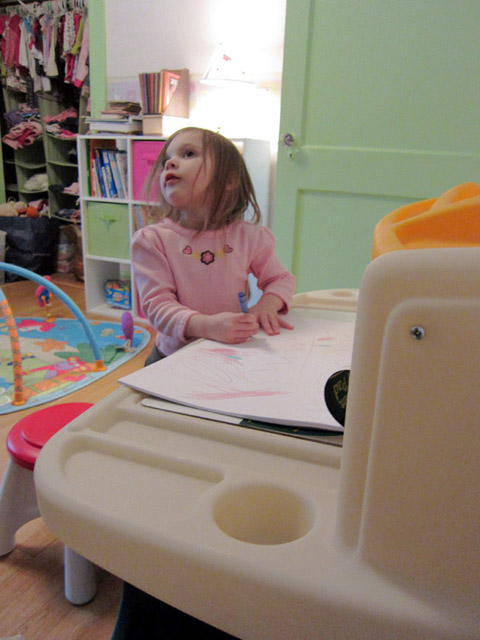 Angelina trying out her new art desk
Angelina running around in her Snow White costume on her birthday
She was happy to see all of the guests come out for her 3rd birthday party!
Waiting for the cake
Another masterpiece by Lea...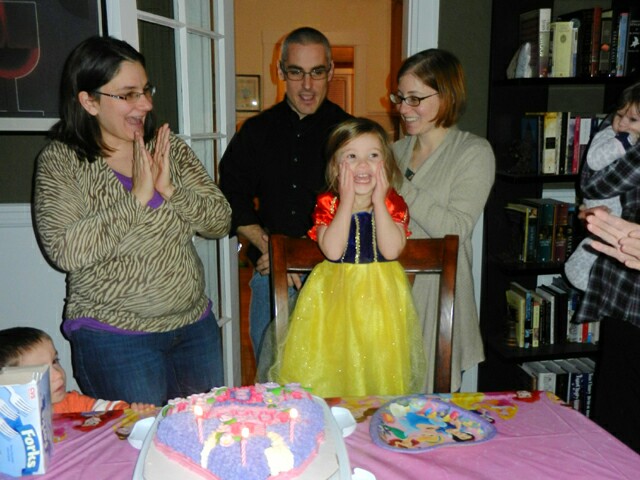 ...which Angelina loved!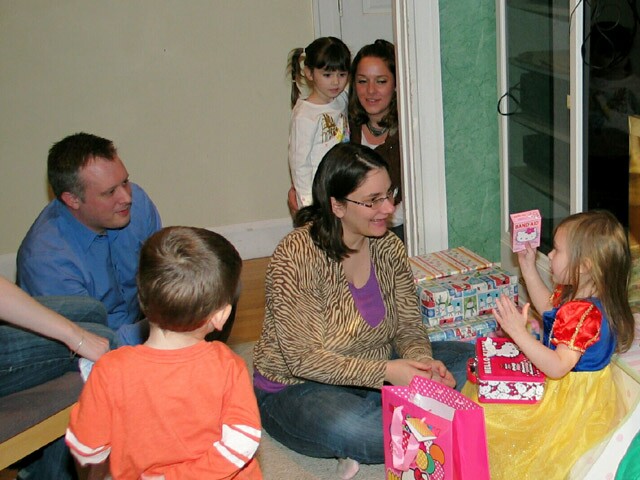 Angelina opening presents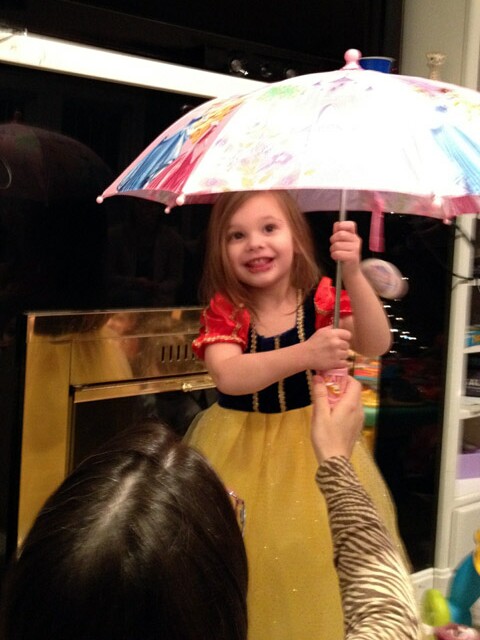 This princess umbrella was one of her favorites
guests at Angelina's party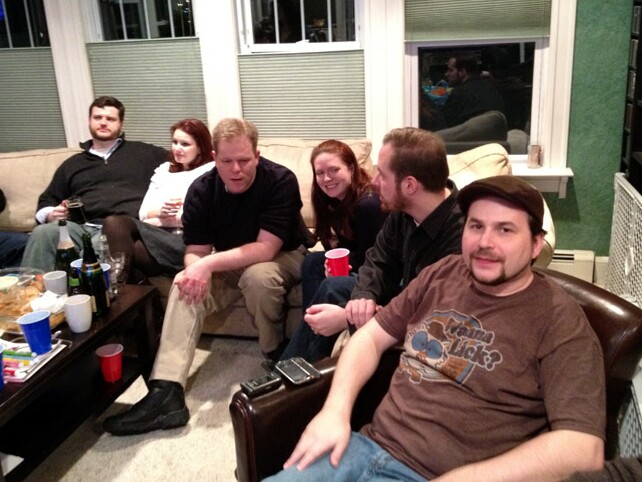 Over the course of the night birthday guests filtered out and New Years Eve guests gathered for our best NYE party of the last few years!
More NYE festivities
Matt carrying around Wendy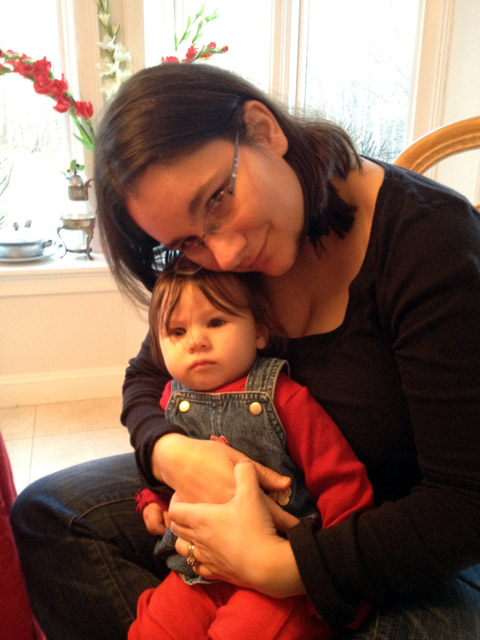 Lea and Cece at Lea's grandmother's house
Cece starting to crawl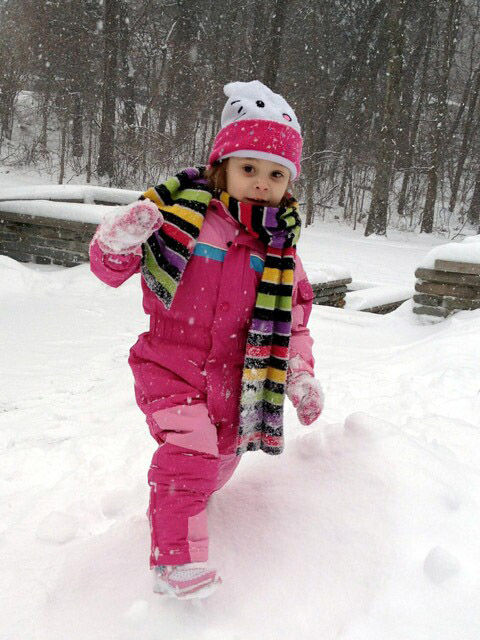 Angelina having fun in the snow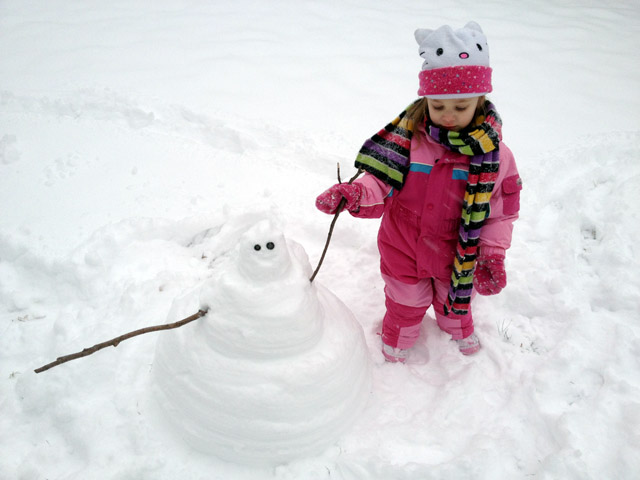 Angelina and I made this snowman with the snow from the only real storm of the winter. It wasn't sticky enough to do much with, we'll have to try again next year :)
Angelina at Ginger Betty's for a birthday party for Henry, her friend from school.
She enjoyed the pirate theme!
My early birthday present, a new Honda Pilot!

---