2012 Disney Vacation Pictures
Taking a swim together after checking into our hotel
We started off the first day at Magic Kingdom, meeting princesses! Angelina loved meeting Cinderella
Aurora was very patient with Angelina when she mostly wanted to talk about Ariel...
Angelina's autograph book started filling up fast!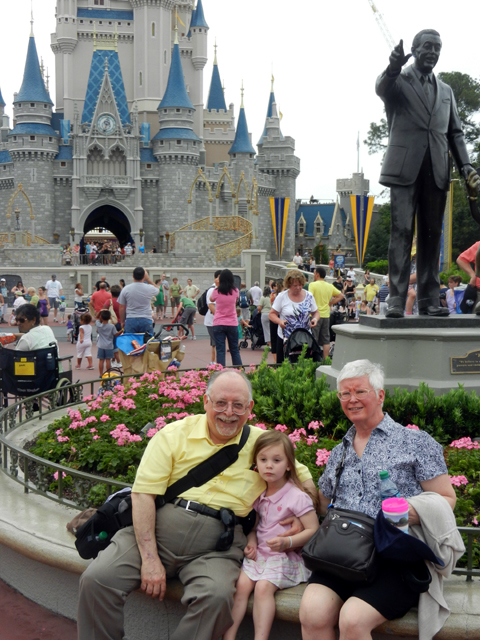 Angelina with her grandparents
Lea and Angelina watching the parade down Main Street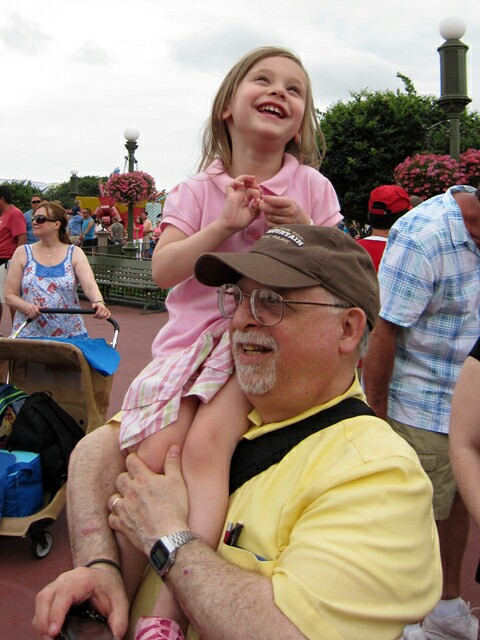 Angelina having fun with her grandpa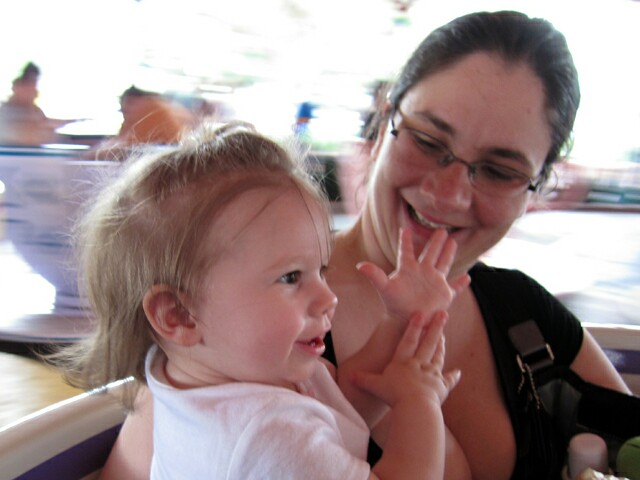 Cece loved the teacup ride!
Angelina waiting in line for the carousel
Angelina looking cute...
... and being a goofball!
Big smile for the camera
Checking to see if Cece is the rightful heir to throne of England
Angelina giving it a try
I *almost* had it.
Meeting Cinderella (again) before lunch at her royal table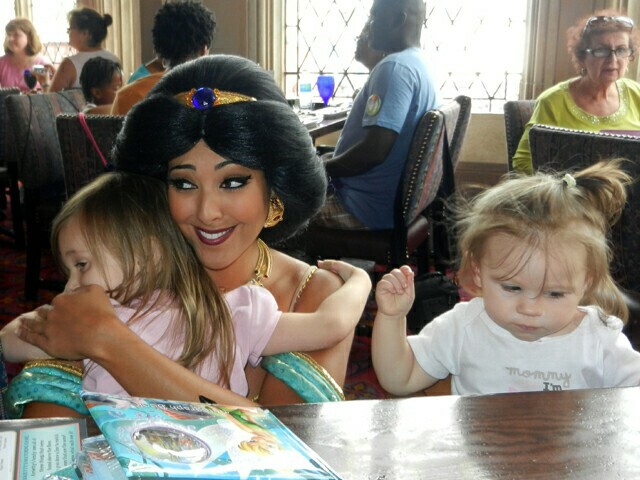 Jasmine visited us there...
...which made Angelina happy!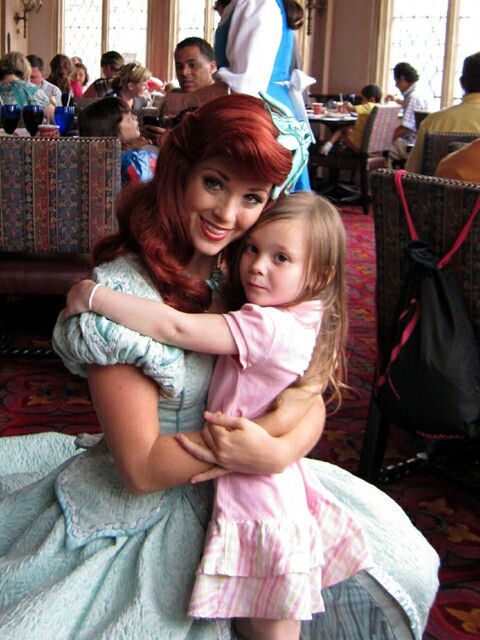 Ariel also made an appearance
So did Belle, Angelina's favorite princess!
My Dad, relaxing on the ride back to the hotel
Mom had fun, too!
Angelina and me at Animal Kingdom
Lea and the girls pausing on the trail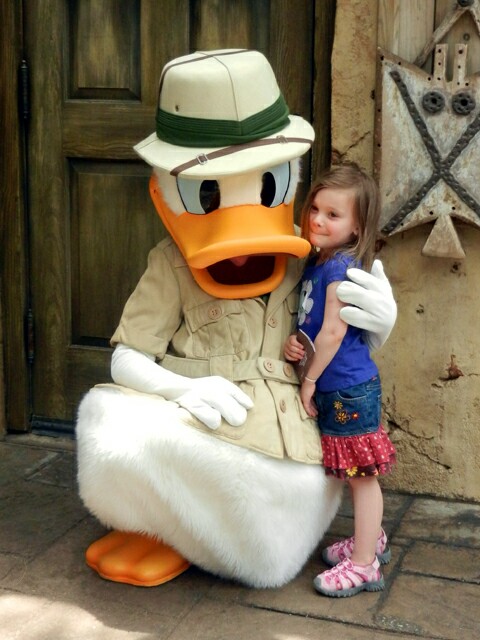 Angelina was more comfortable with the more human-looking characters. When she met Raffiki she pretty much threw her autograph book at him and ran away! But she did like Donald Duck..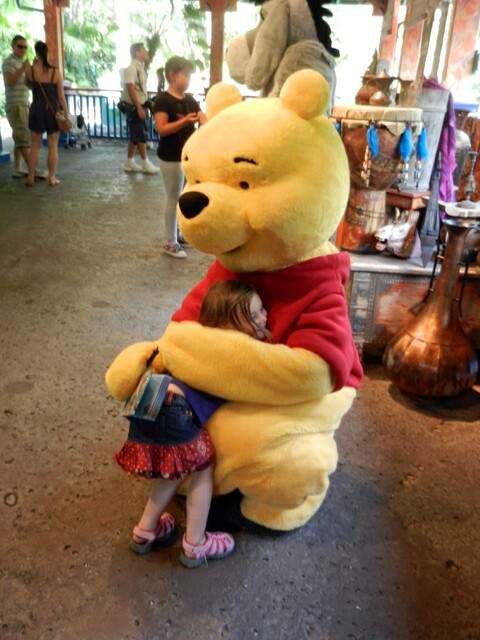 ... and of course she was excited to meet Winnie the Pooh!
Lea got to dance with Tigger again (she'd been looking forward to this ever since she last went to Disney World when she was little)
Angelina and Tinkerbelle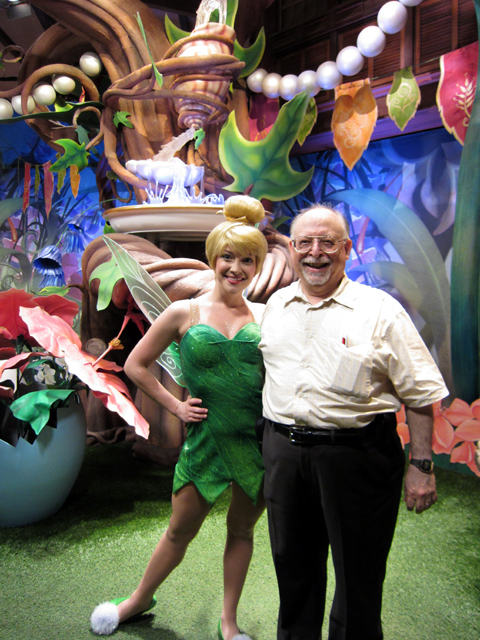 Tinkerbelle and my Dad!
Angelina was terrified of Goofy, but she was happy to meet Pluto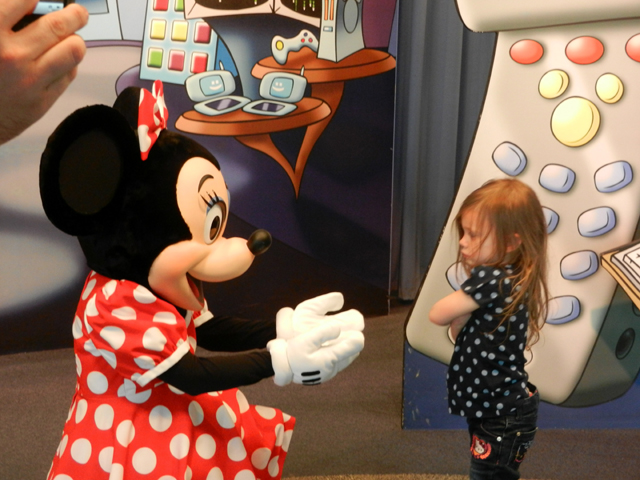 She's a big Minnie Mouse fan, but she was wary of rodents of unusual size. She did warm up to her after this picture was taken...

---