Winter 2012-2013 Pictures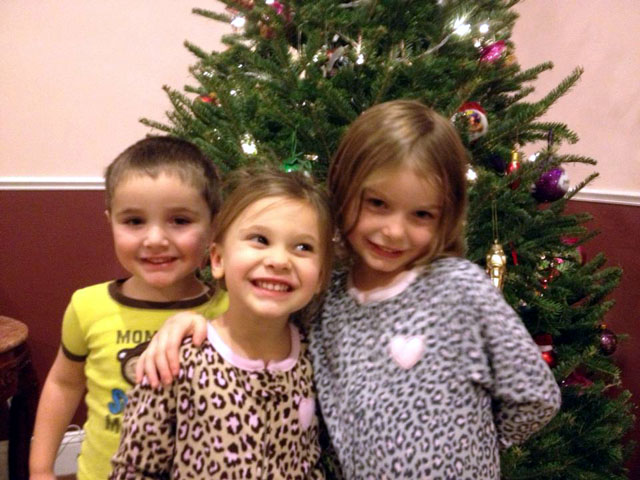 Angelina in her pajamas with her cousins, Brian and Nicolette
The Tardis cake Lea made for Jim's birthday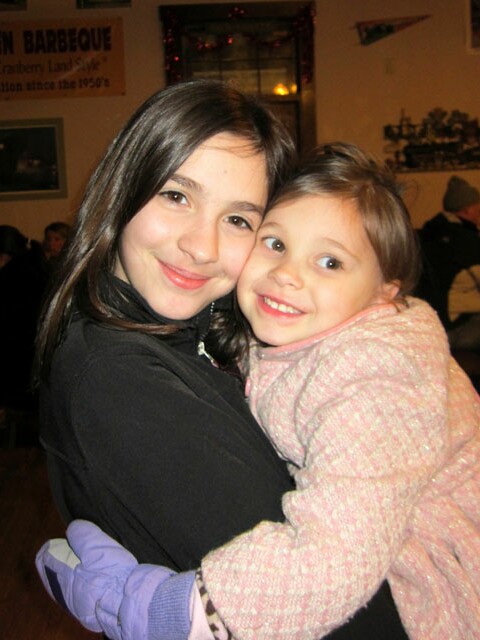 Rosalia and Angelina looking cute together
Our Christmas card picture for 2012, taken on the Polar Express via the Edaville RR
Christmas Eve
Starting to open up presents on Christmas morning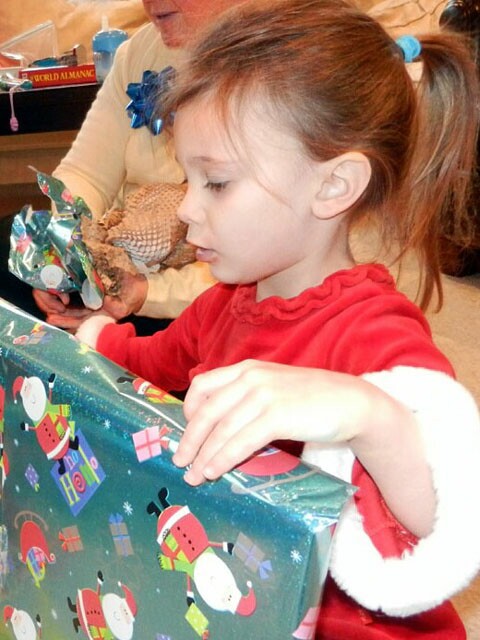 Angelina opening one of hers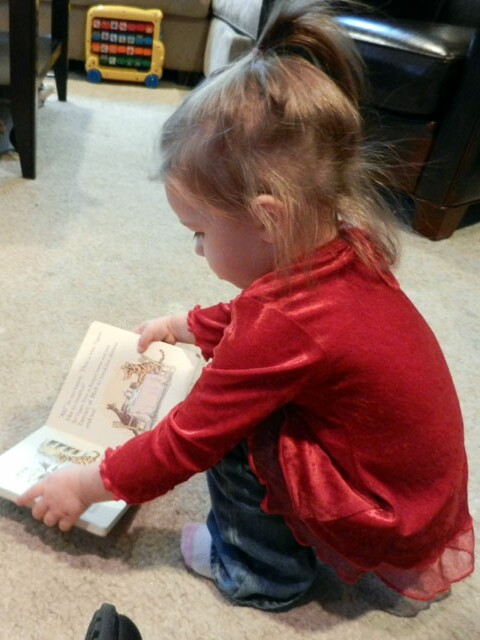 Cece taking a break from presents to read one of her new books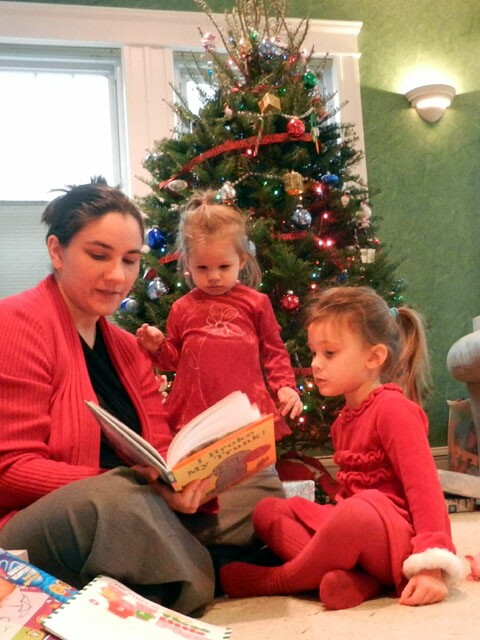 Lea reading the girls a new Elephant & Piggie book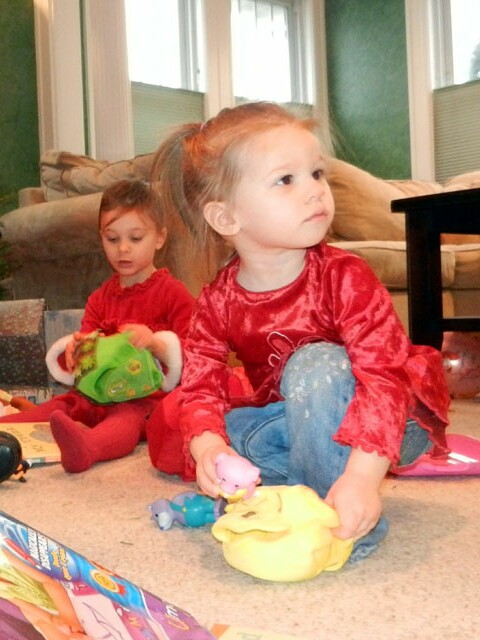 Cece and Angelina playing with new toys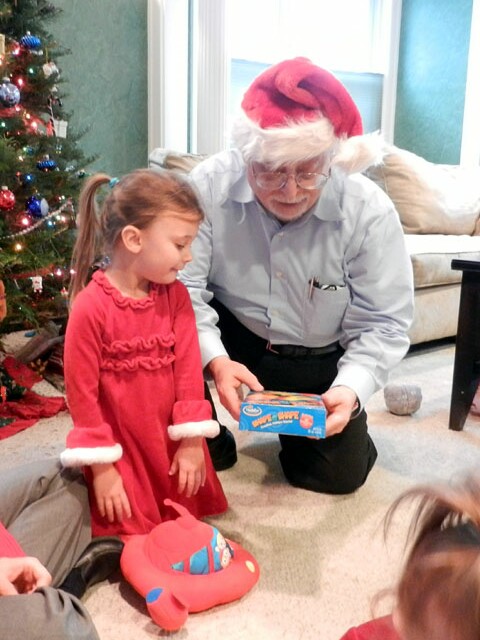 Angelina and Grandpa reading a box together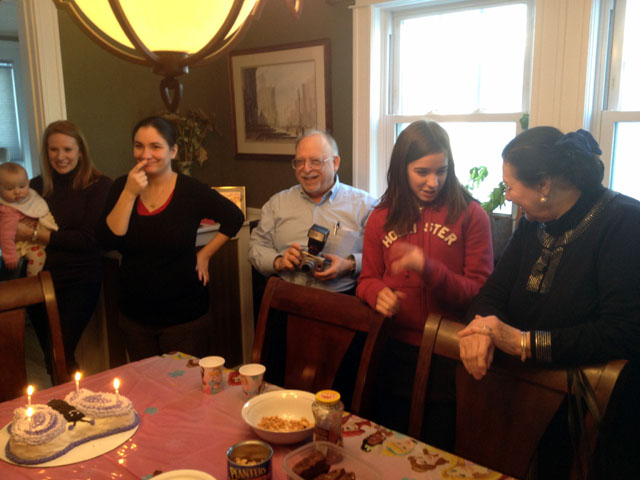 Angelina's 4th birthday party!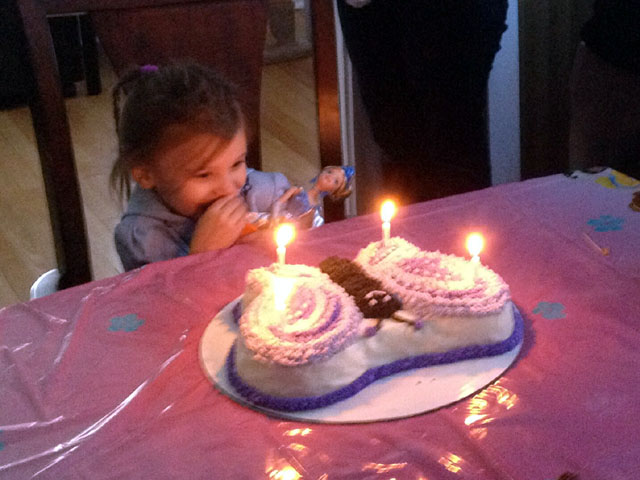 Angelina while we were singing "Happy Birthday"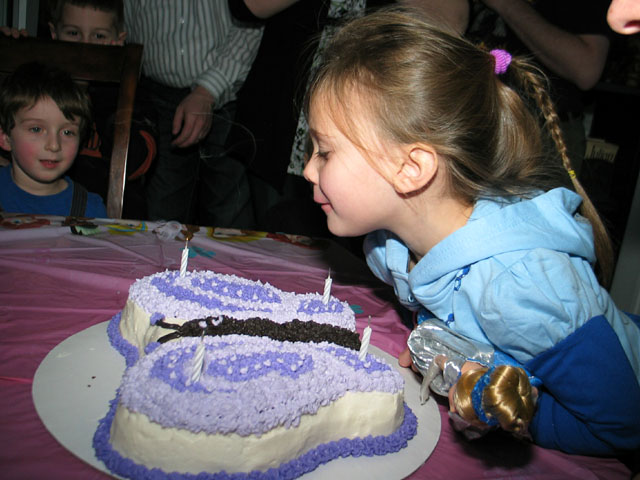 Blowing out the last candle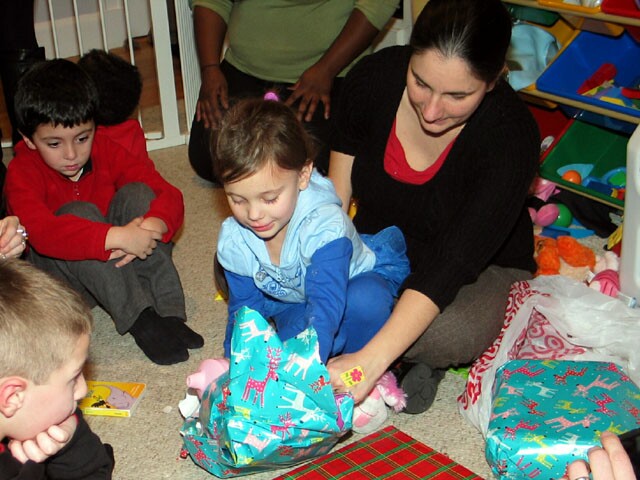 Opening presents, surrounded by her friends and family
New Years Party! We all had a great time!
Graham dancing for Rob and Sharon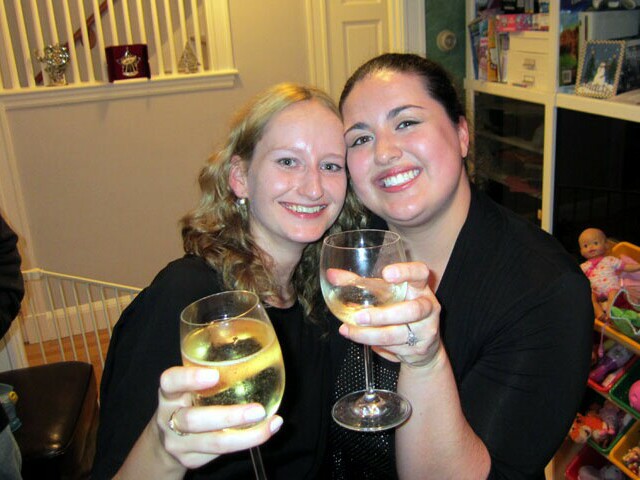 Marina and Sharon enjoying champagne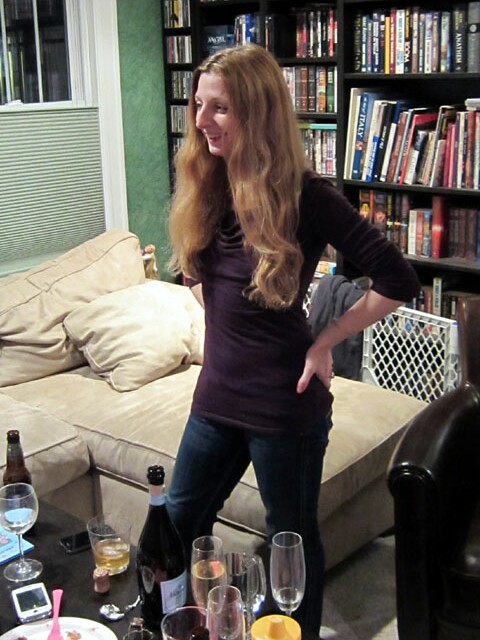 Kim striking a pose
When things started winding down around 3am Cece was still wide awake and drawing with crayons.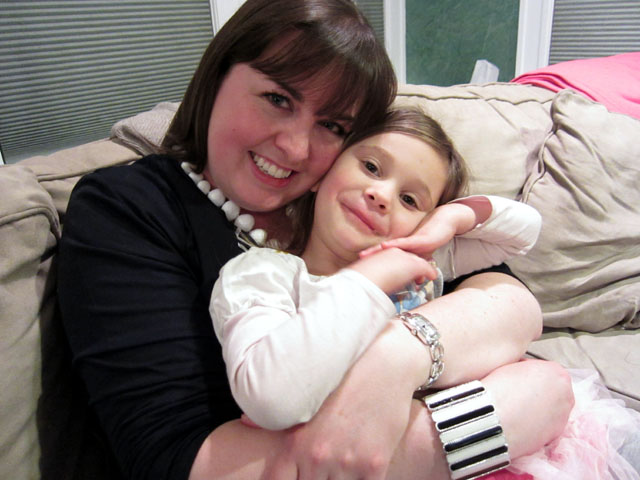 Courtney and Angelina snuggling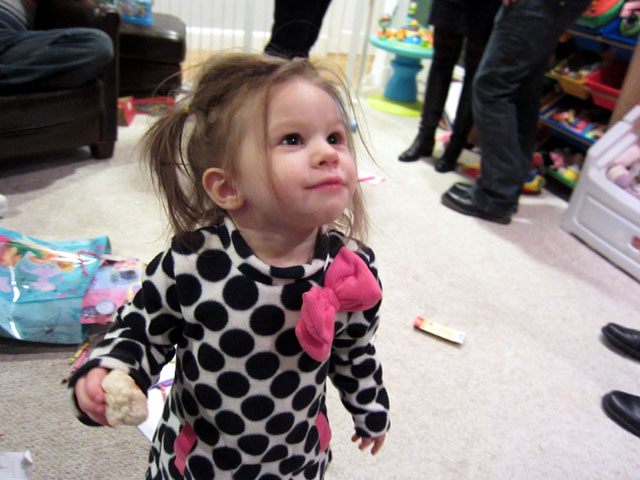 Cece, still wide awake...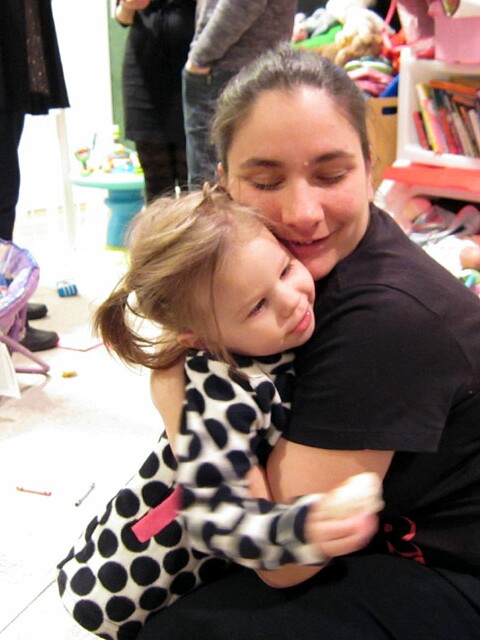 ... and hugging her Mama...
... and climbing on top of her!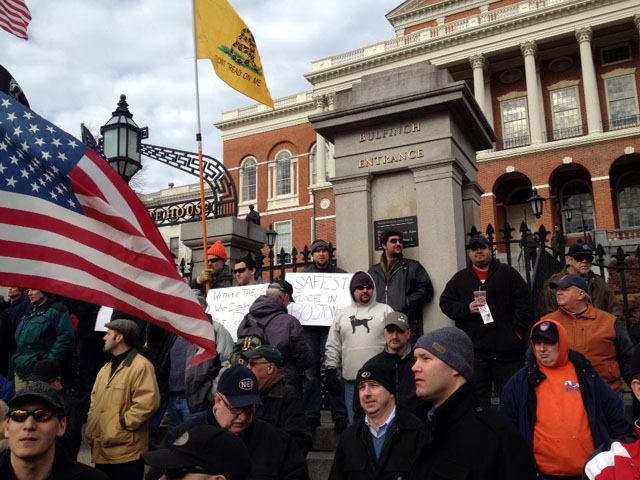 My favorite sign at the pro 2nd amendment rally at the State House on 1/19/13
---