Spring 2020 Pictures
Ben being sweet with Teddy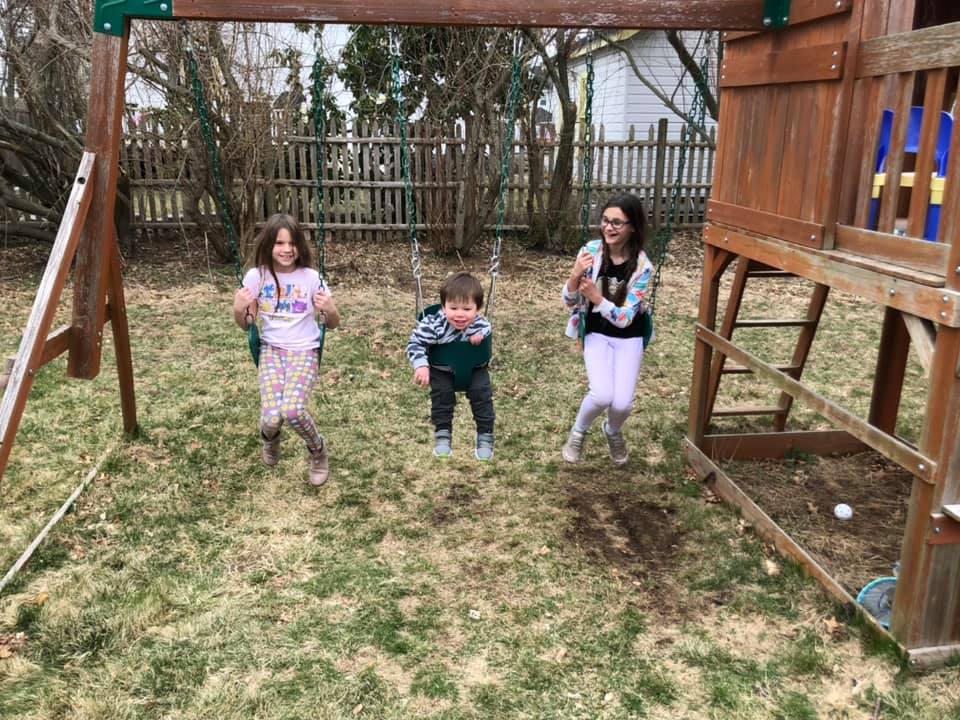 The kids playing outdoors together
Ben and Teddy taking a nap together!
Quarantine snowman!
Ben took to his new scooter like gangbusters
Within a few days of getting the scooter he was cruising up and down the street like a maniac
Ben's first zoom meeting (with his preschool friends)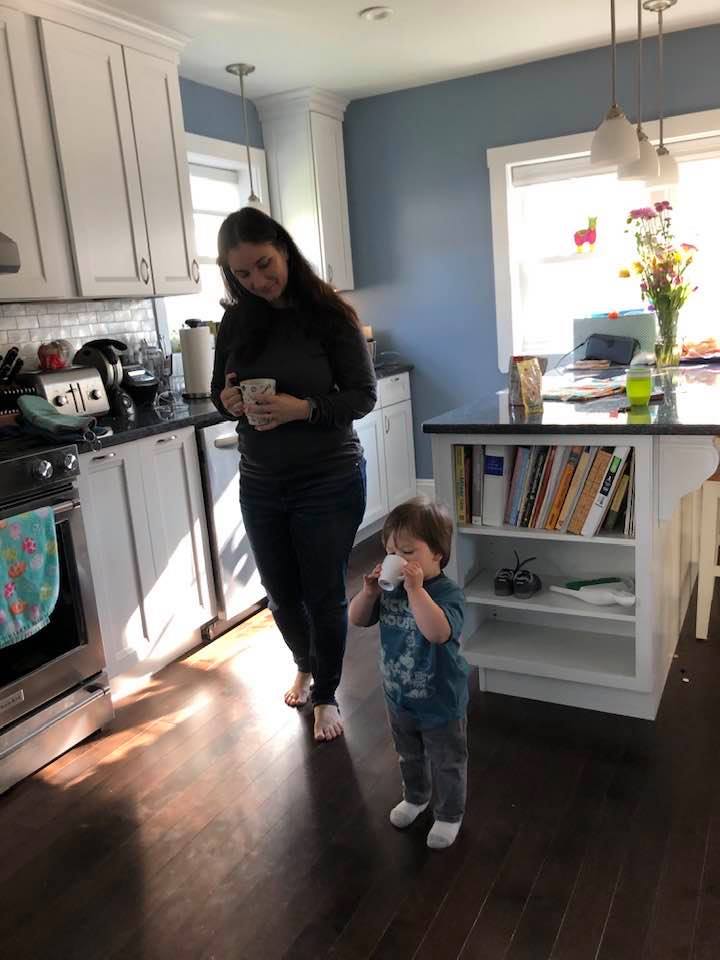 Enjoying morning coffee with Mama
Playing in the pool together at Cece's birthday party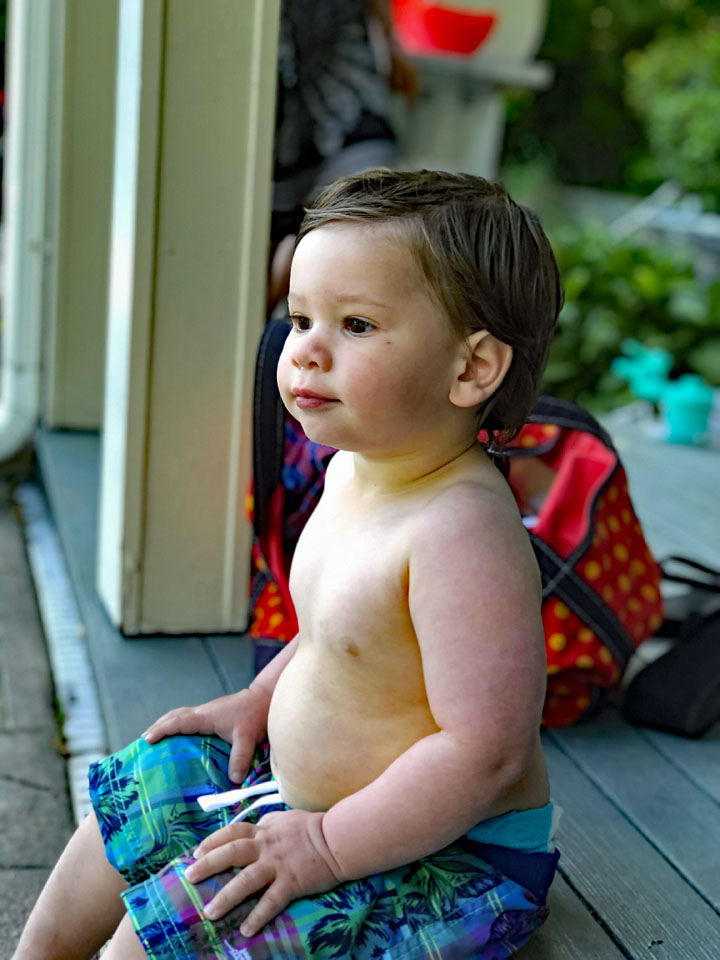 Ben enjoying the sunshine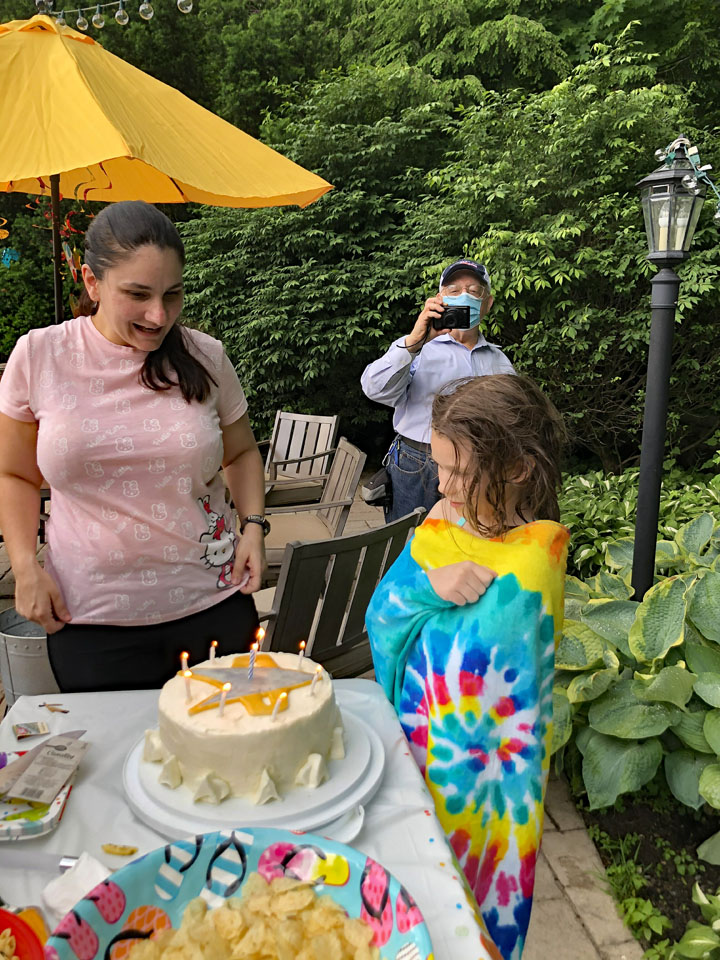 Cake for Cece!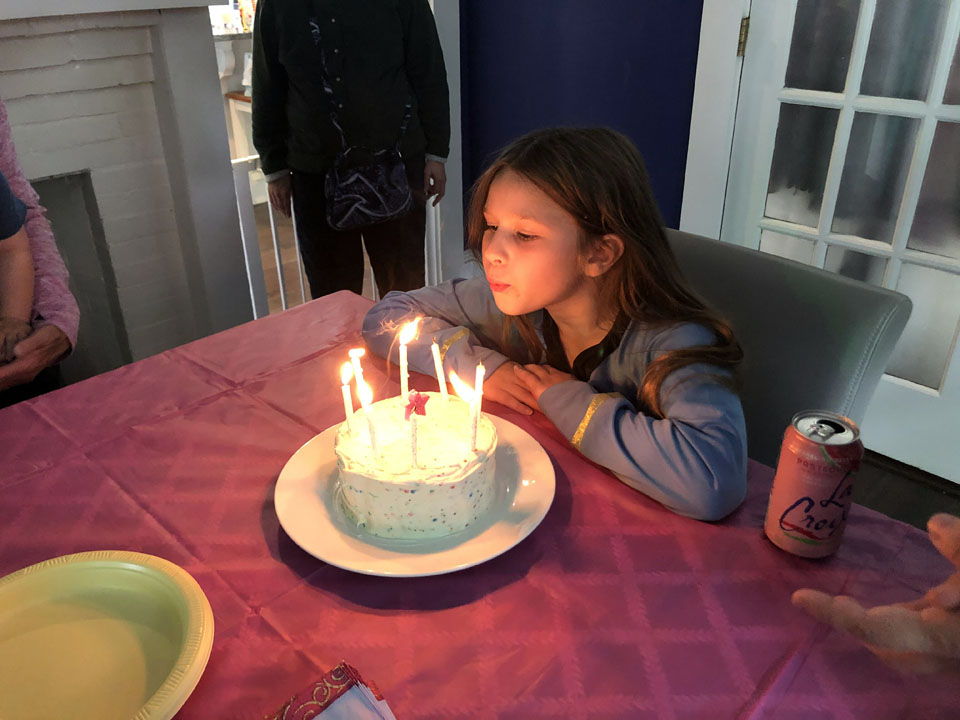 And another Cake on her actual birthday, of course
Late night marshmallow toasting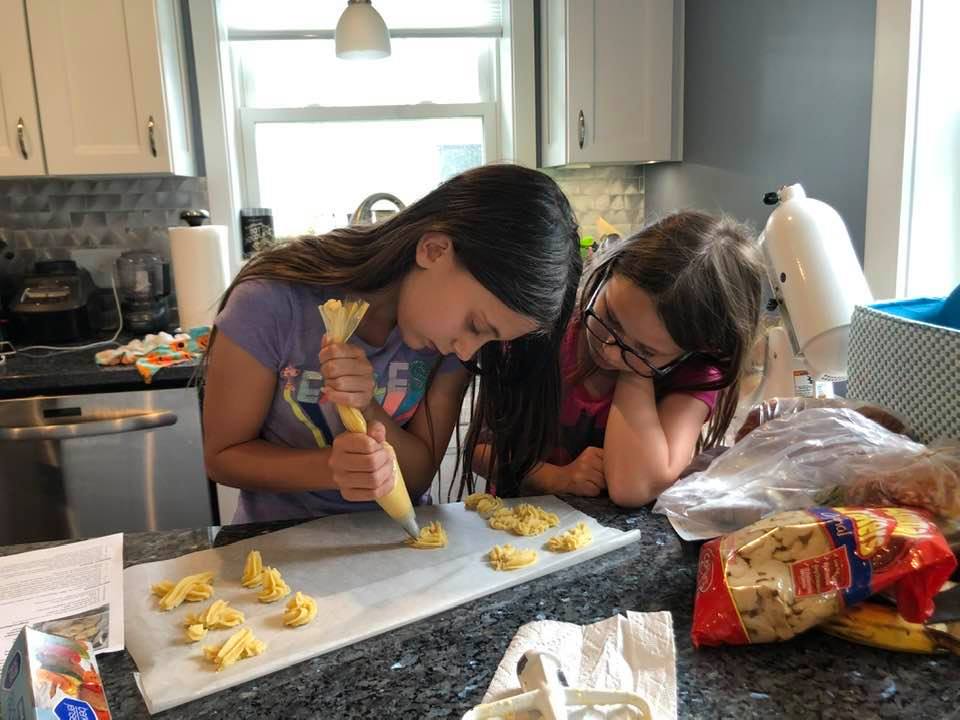 Angelina and Cece making Danish butter cookies
Cece climbing up a tree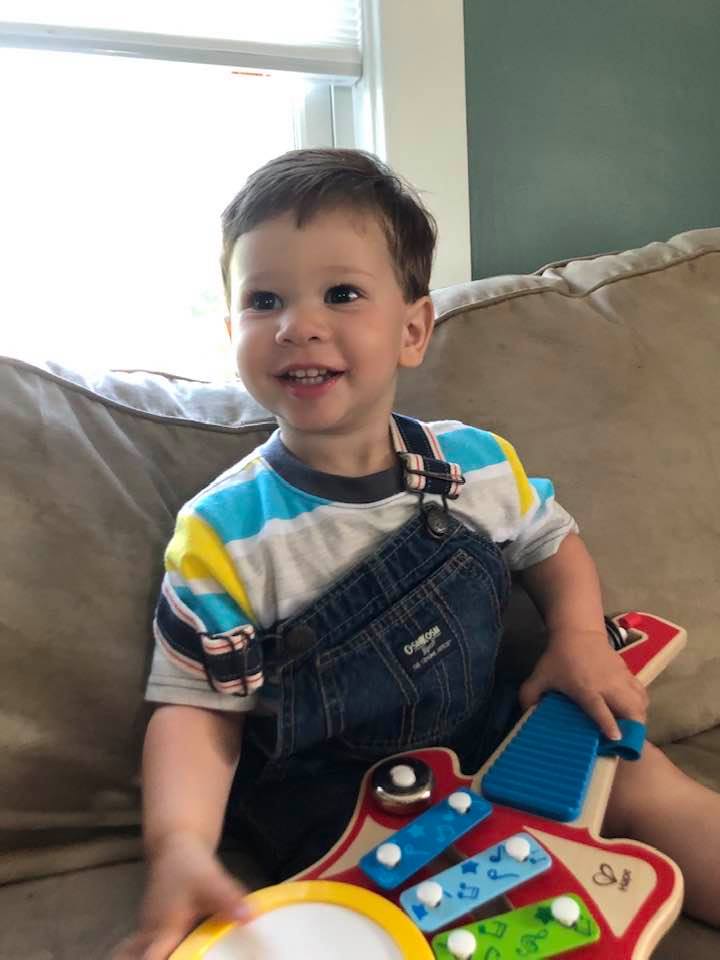 Ben making music
Angelina posing next to our yard sign congratulating her for graduating to Middle School
Ben playing with dinosaurs, while wearing dinosaur PJs

---